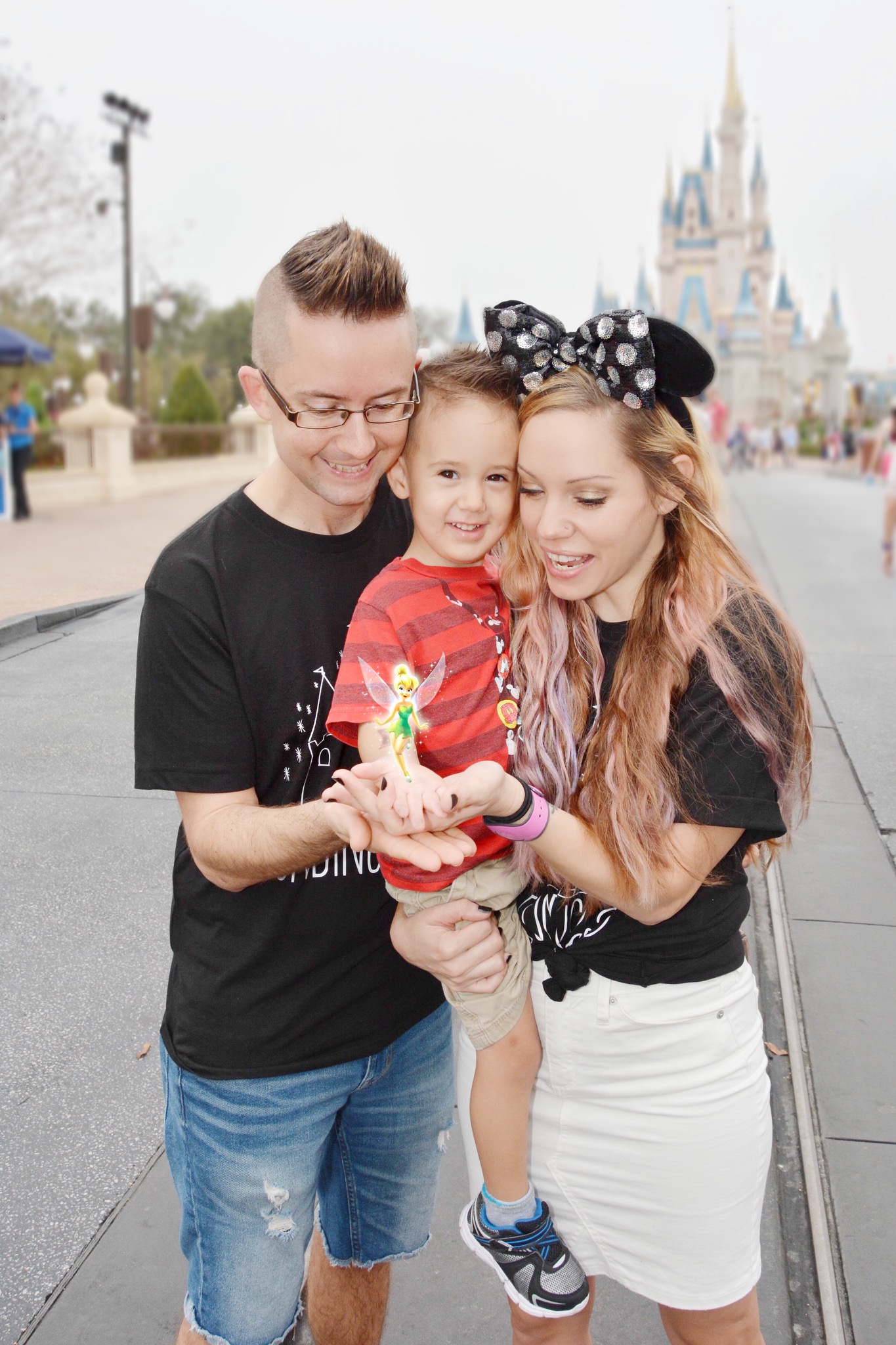 What started out as an obsession for Walt Disney World and a deep desire to see every family be able to make magical memories together, took shape after we walked through the adoption process to find our fourth child. From our personal experience, there were so many organizations, grants, and support systems in place to help families navigate the emotional and financial needs of adoption on the front end. But what happens after finalization day? What happens when last names have changed, the Honeymoon phase is over, and real life begins?
For many adoptive families, the Happily Ever After that people on the outside looking in assume, just isn't reality. Often, families are left to navigate how to bond as a new family unit on their own, while mounds of debt from court fees, counseling, therapy bills, new medical bills, and more, are piling up on the kitchen counter.
Who has the margin to afford a vacation to take a break from all of the pressures of everyday life and just spend some time bonding and enjoying each other's company?
Disney World has been the place where our family forms stronger bonds and valuable memories to last a lifetime, but for many adoptive families, the cost of that type of vacation is just out of the question.
That's where we step in.
Our mission is to help adoptive families build deeper connections and stronger bonds on all-expenses-paid vacations to Walt Disney World. Adoption is beautiful and messy and wonderful and hard; but above all, adoption is love. We're Funding Love.
To learn more, click below: